Welcome to Advantage Tutoring
We Offer Individualized Educational Services in the Tampa Bay Area and Online!
Advantage Tutoring, under the direction of a certified reading specialist with a Master's degree in special education, offers students a unique and flexible program.
This is not the one-size-fits-all approach so prevalent in tutoring today. This small group of dedicated and experienced educators provides benefits over larger "package" programs. Each student is assigned their own tutor. We match student and tutor for optimal instruction in the greater Tampa Bay area and well beyond.  Contact us about Skype sessions available for online tutoring with students in other cities and states.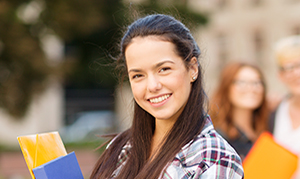 Flexible Plans
As gains are made in one area, the focus can be shifted to strengthening other academic subjects without paying for a new program. If necessary, a new tutor can be assigned at no extra expense.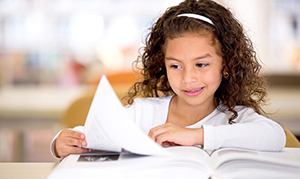 Collaborative Approach
A collaborative approach to working with the child's school. Tutors work hand-in-hand with the child's teacher. A tutor can attend parent-teacher conferences.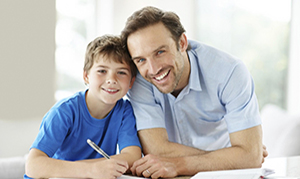 Parental Support
Parental support is provided by the tutor. The parents receive guidance in how best to work with their child's unique learning style.