Why Choose Advantage Tutoring?
We Offer Individualized Educational Services in the Tampa Bay Area and Online!
Whether your child is a little behind or having serious learning problems, Advantage Tutoring can help.  Ms. Pelzmann will develop a program that specifically targets your child's needs. This individualized program is created with parental involvement and collaboration with your child's teacher.  You will also learn effective methods to help your child at home.  When students are ready, Advantage Tutoring can provide help with ACT, SAT, and CLAST preparation.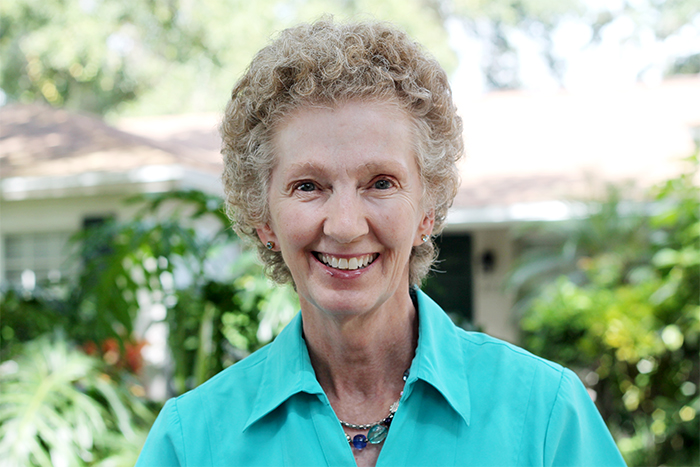 Some Benefits of Choosing Advantage Tutoring!
Directed by a Reading Specialist certified in Florida in learning disabilities
Flexible Programs that Adapt to a Student's Challenging Needs
Collaborative Approach with Student's Teacher
Parent Training – Enrichment Activities
FSA, SAT & CLAST Preparation
Hourly rates that are lower than packaged plans