Welcome to Advantage Tutoring
Individualized Educational Services in the Tampa Bay Area and Online!
Catherine Pelzmann, M.S., is a certified reading specialist with a Master's degree in Special Education. She holds undergraduate and graduate degrees from Portland State University in Oregon. Her experience includes over twenty years of helping students with learning problems. She has worked extensively with gifted students and students whose first language is Spanish. Ms. Pelzmann is certified in Florida for Learning Disabilities K-12, Elementary Education K-6, and reading.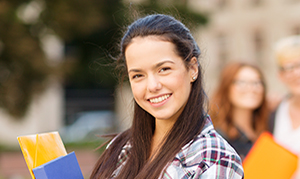 As gains are made in one area, the focus can be shifted to strengthening other academic subjects without paying for a new program.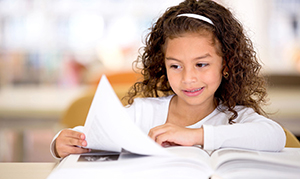 Ms. Pelzmann works hand-in-hand with the child's teacher and can attend parent-teacher conferences.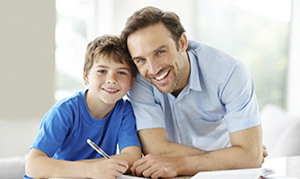 Parent support is provided at every opportunity. Parents receive guidance on how best to work with their child's unique learning style.